Majorca 2020 – what to know before Your visit?
Majorca 2020 – Majorca attracts millions of tourists every year. It attracts them with beautiful beaches, azure water color, lots of monuments, mysterious caves or even Spanish island climate. Palm trees, drinks, great weather and a great atmosphere? You've come to the right place. However, how exactly to prepare for a holiday in Majorca?
Majorca 2020 – what temperatures you should be expecting in Majorca?
We must remember that Majorca is still Europe. Mediterranean climate. In Majorca, the season begins in May and ends in October. The rest of the months are low season, where most hotels in Majorca are simply closed. It is easy to draw a conclusion here that autumn and winter in Majorca are not among the most attractive seasons on the island. In summer, temperatures reach well over 30 degrees in the sun, on the beach you can literally fry. Evenings and nights are nice as well as the temperature in the sea. In winter, however, despite the fact that the thermometer shows 20 degrees, we can feel a lower temperature outside, due to the wind. In the low season it rains and blows harder. The sea is not too warm, but still warmer than the Baltic Sea in summer. As Majorca is an island – I warn you, it may rain here even in summer. The weather is NEVER guaranteed. In addition, it should be taken into account that Mallorca is very humid.
Best websites for weather checking in Majorca.
I heartily recommend the windy website: https://www.windy.com/ and el tiempo website: https://www.eltiempo.es/. However, I have to admit that both sometimes fail. The weather on the islands is so perverse that even the radars don't get it. Especially in winter, when the wind can be so strong that it often dispels clouds and the forecast that predicted rain for the next week changes radically and the sun shines, and there is not a single cloud in the sky. Link to post about weather in Majorca overall: https://namajorce.pl/en/spain/weather-in-majorca/
Majorca 2020 – the best time to visit Majorca.
It depends what you expect. If you don't care about the price, but you care about the weather, I recommend the high season. It's warmest then. Also June, July and August, September. Then, however, the prices of airline tickets and hotels are the highest. If you care about your budget, I recommend winter. Then the cheapest summer is from Berlin, Ryanair. The weather then plays tricks, but maybe you will succeed and you will hit sunny days. Moderate ticket and hotel prices are available in the remaining months. The weather, however, plays tricks. It can rain and the water in the sea is not the warmest. I remind you that in October hotels, restaurants, water parks, attractions are slowly closing (not all).
What to eat in Majorca?
The truth is that in Majorca you will find all kinds of restaurants. Chinese, Italian, Polish, Uruguayan, Spanish, English, German. There are several dishes and products that are worth trying while in Majorca.
Ensaimada – sweet swirl filled with cream inside. Fillings are different, but this is the most popular.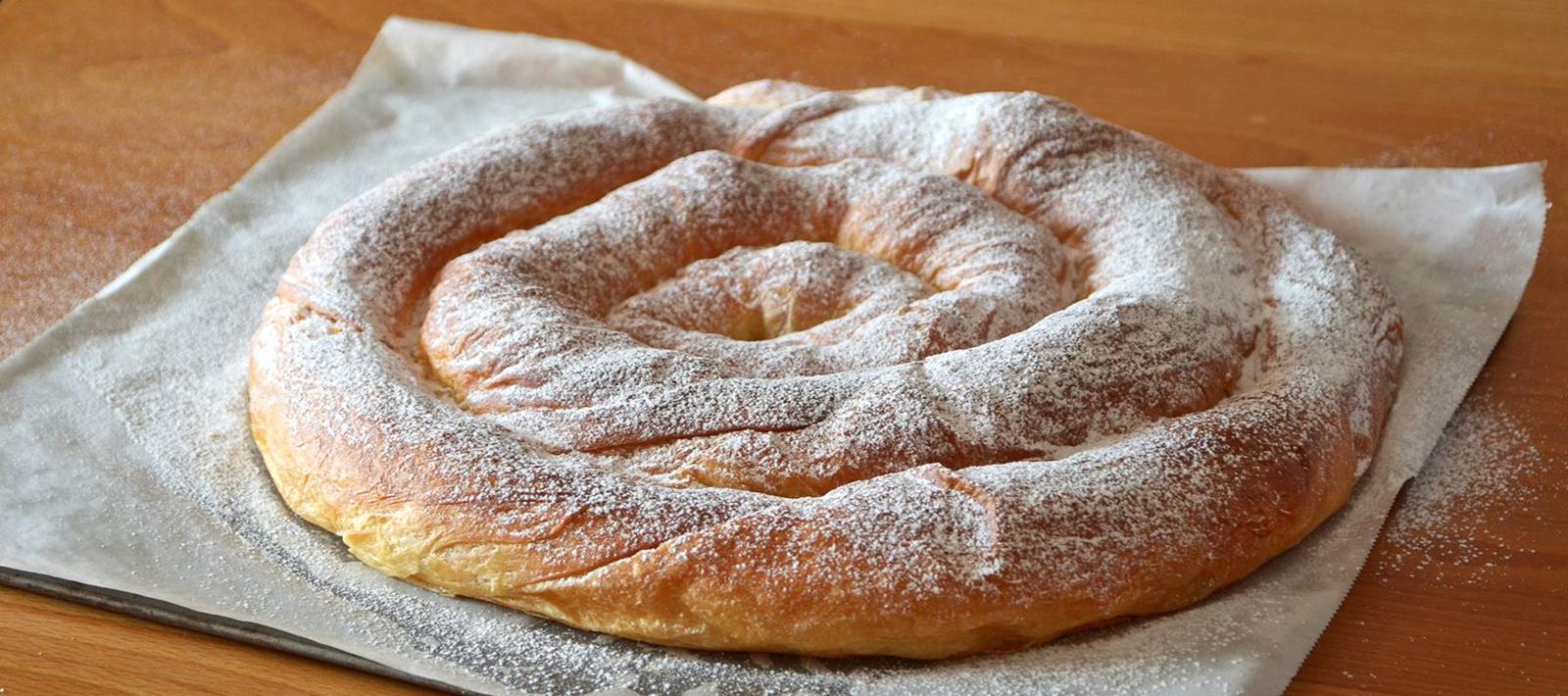 Jamon Serrano – beloved ham by the Spaniards. The longer it lies, the better. Serrano hams are many. I do not want to devote the entire post to the topic of ham, so I leave you only with this brief information. Good Jamon Serrano lies for a minimum of 9 months and is produced according to strict rules.
Sobrasada – it is a typical Majorcan sausage. We will find Sobrasady with various spices. This sausage is prepared from pig meat. Sobrasade can also be found in other regions of Spain, but each region prepares it differently. Here it is eaten on bread. It is recommended, for example, sweet, with local marmalade and, for example, orange juice. Sounds weird, but it's supposed to be delicious!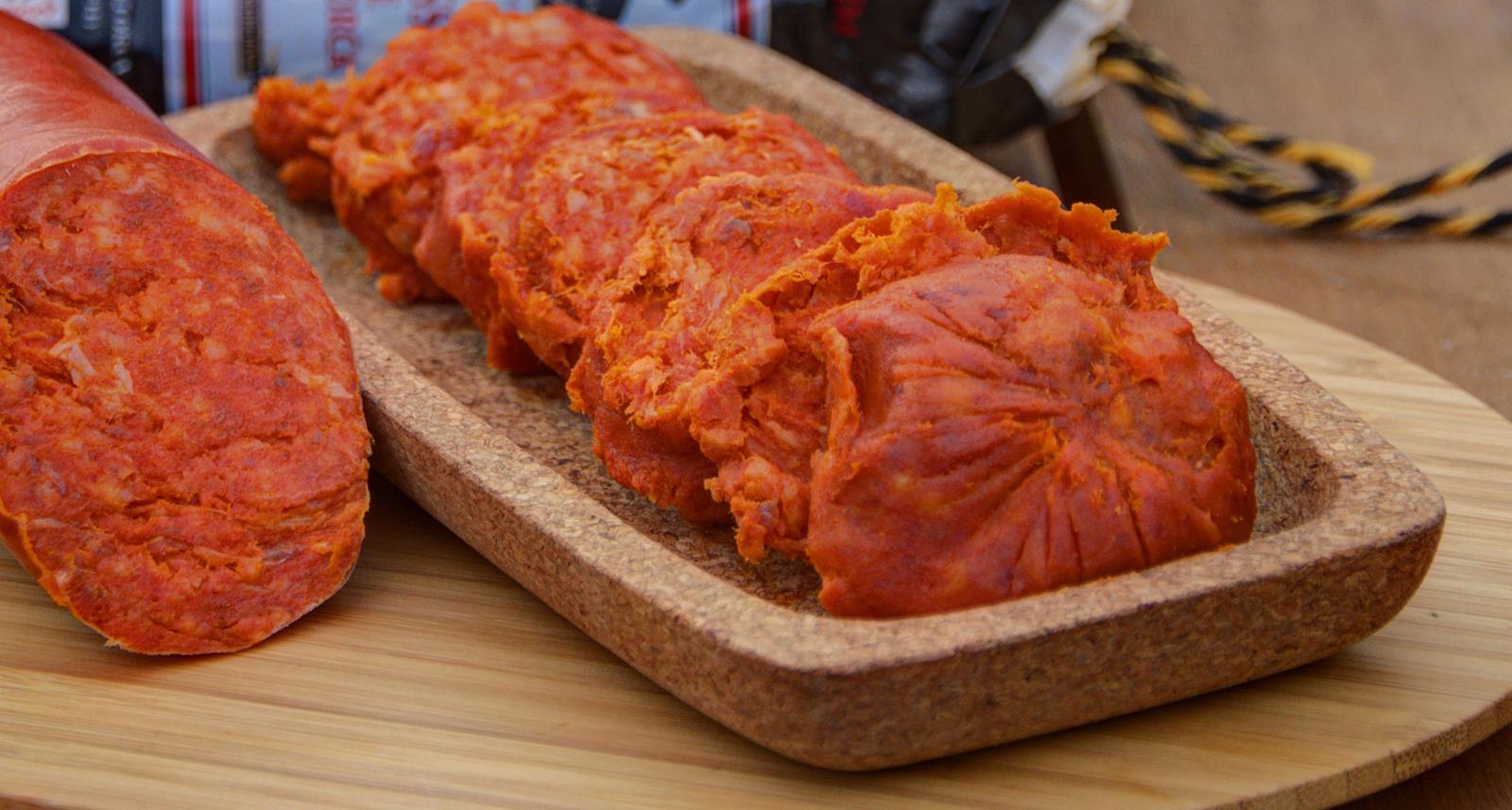 Chorizo – another sausage from pork. It has a very intense and deep taste. It is a long-maturing sausage, with the addition of dried peppers and garlic. This is where its characteristic red color comes from. Spaniards like to eat chorizo with sandwiches, but not only. Chorizo is suitable for many dishes.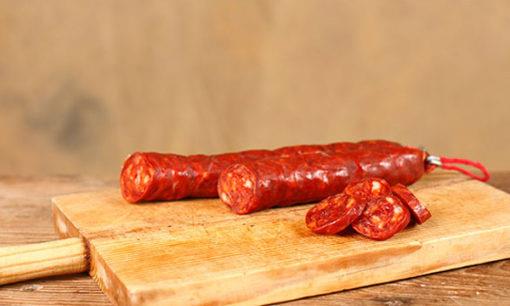 Fuet – moldy sausage. It is a hand-made sausage from Catalonia. Pork. The tripe in which the sausage is wrapped at the final stage of production is covered with mold. The flavor of Fuet is more pronounced the longer it matures. Depending on your preferences, Fuet is eaten with mold or washed off. Fuet is not used in many dishes, but often serves as a snack.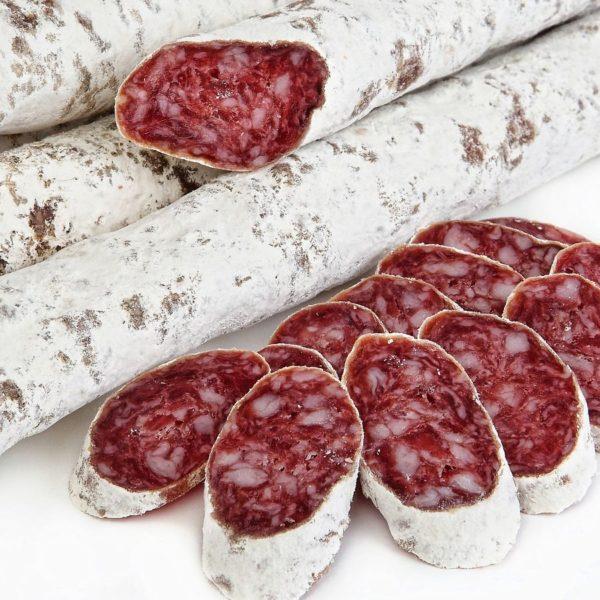 Paella – this dish does not even need to be described. You will get Paella in practically every restaurant in Majorca. In my opinion it is quite an overrated dish, but it's worth trying at least once. In many Paella restaurants you have to order for a minimum of two people, with a price per person around 20 euros. I give the average price. You will find and cheaper and more expensive.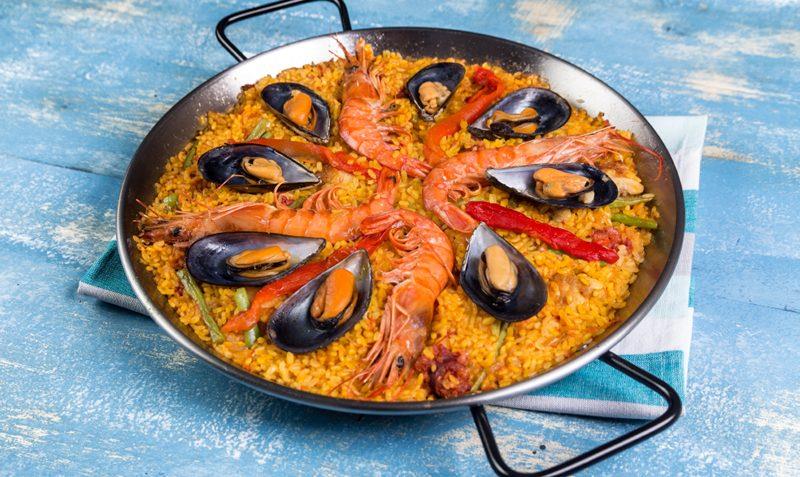 Pa amb oli – Majorcan bread with oil. Good pamphlets can be found in typical Majorcan restaurants with locals. The bread is usually lightly browned. Oiled (aceite xanthurus – weaker taste or oli de muntanya – more intense taste) and tomato (el tomate de ramellet). We put cheese, jamon serrano, jamon york, sobrasada on whatever we prepare for pambols, or whatever we like. Finally, we choose toppings such as aceitunas, or olives, or hot peppers and many more. Most often you will meet olives and hot green peppers!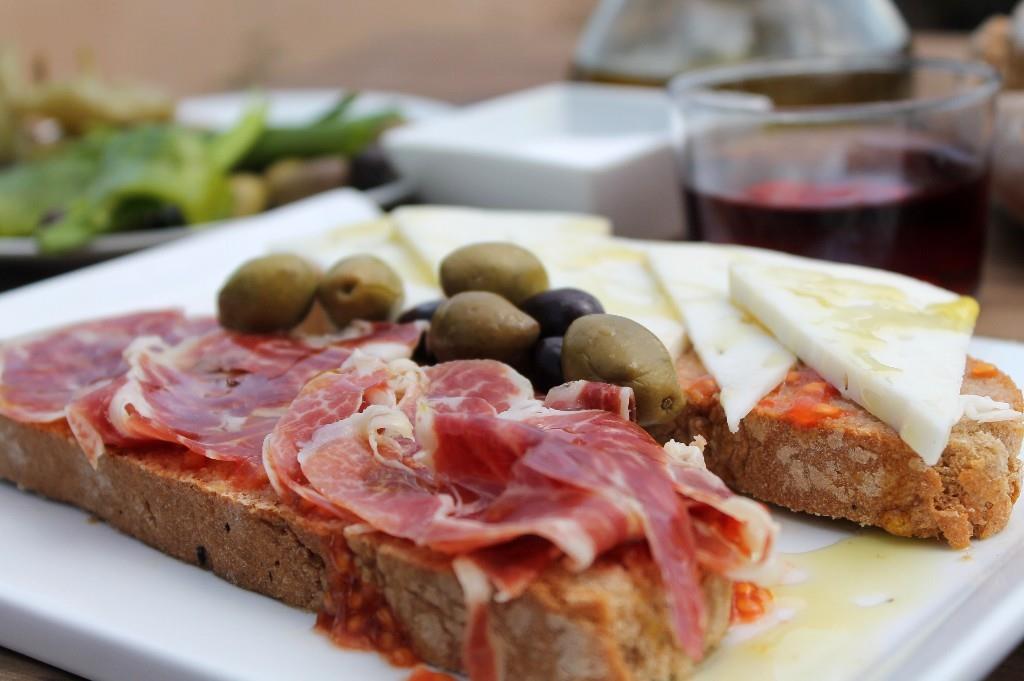 Coca – it reminds some pizzeria. However, coca is nothing but a cake made of flour, eggs, olive oil, water, butter and salt. Red pepper, sometimes green, onion, tomatoes, pepper, salt and olive oil are added on top. This is a typical Majorcan dish. Often served in local bakeries – panaderias.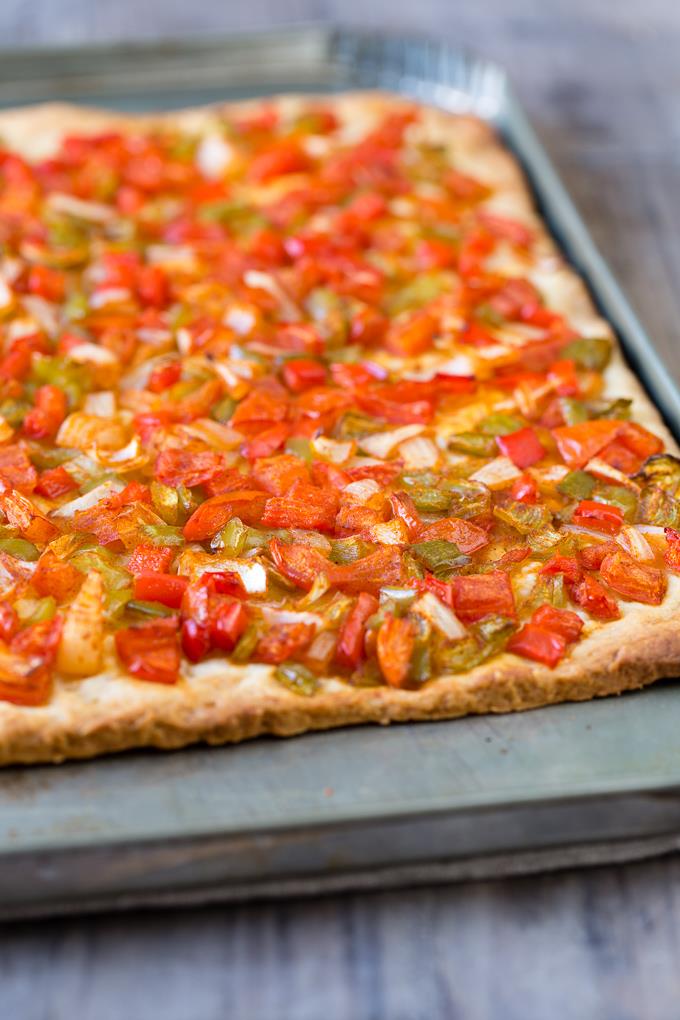 Frito mallorquin – this is one of the oldest Majorcan dishes. Prepared from various types of meat, for example lamb or pork. Most often it is liver. This dish can also be made from seafood, but the previous ingredients taste is more intense. Potatoes, peppers, onions, dill, beans, peas and garlic, salt and olive oil are also added to the dish.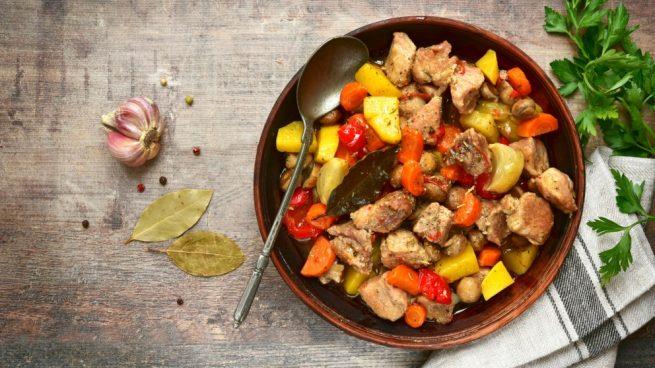 Arros Brut – rice served with meat. Rice served hot in a clay pot with meat, sausages, vegetables, spices and mushrooms.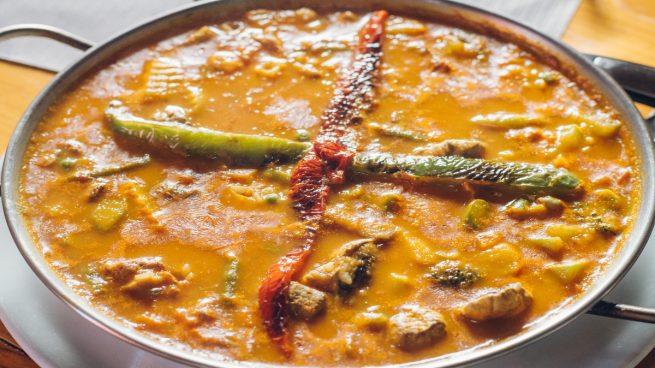 El Tumbet – The basis of the dish are fried eggplants. To this are added potatoes, a sauce of ripe tomatoes, oil, garlic and salt and vegetables. It is also served in a clay pot. May be with the addition of meat.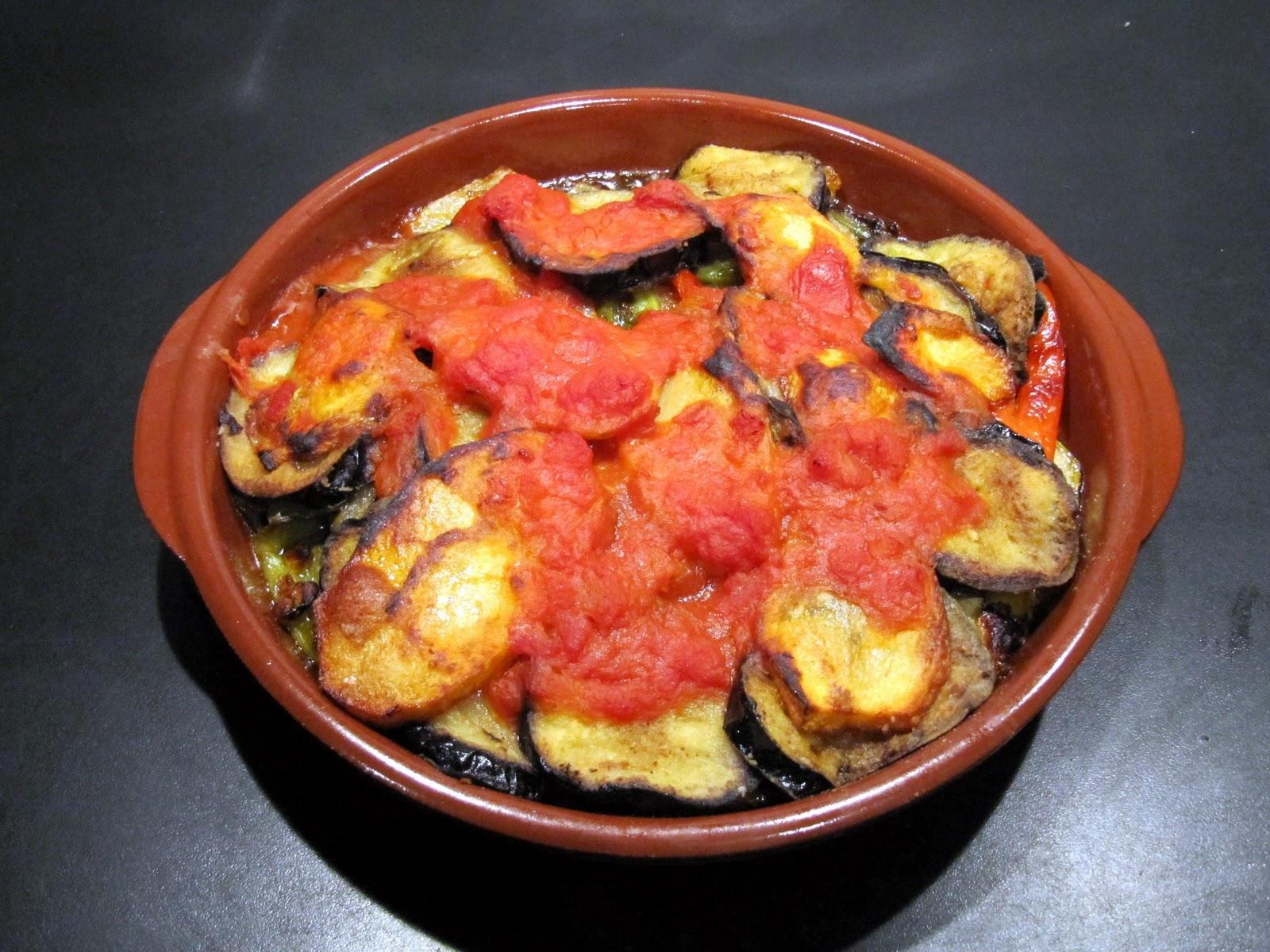 How to pay in Majorca?
If you are going to Majorca and take a payment card with you, remember – when choosing money from an ATM you pay a huge commission. It is better to use cash, Euro, because in some places in Majorca you will not pay by card. Even in bars, cafes and shops. When paying by card, no commission is charged during the transaction. When paying with a card, I recommend paying in local currency, i.e. in Euro. However, I recommend to find out the details in your bank, because the rules may differ depending on the company.
Driving car in Majorca – is there anything to be scared about?
In my opinion no. Roads are good here. The only thing I can fault is that Spaniards don't use turn signals. Virtually not at all. And there are plenty in Majorca, but it's a LOT of roundabouts. I recommend simply not trusting another driver and driving carefully. Despite the general opinion about Spaniards who do not care about their cars – in my opinion it is wrong. It all depends on the person. Nobody will scratch your car or cause an accident. Spaniards often do not pay attention to what is happening around them when changing lanes or during various maneuvers. I will not mention the signpost. However, it all depends on the person. Eyes around the head and that's it! Here You'll find a post about car rentals in Majorca: https://namajorce.pl/en/spain/car-rental-in-majorca/
Plan Your Majorca 2020 – worms, spiders, plagues in Majorca – whether to get vaccinated?
No, you don't need to be vaccinated. In Majorca, you won't find too many bugs different from other European countries. You may encounter cockroaches in worse restaurants or hotels. There are mosquitoes here, but rarely. However, we can meet them in the woods and by the sea in the evening. The same applies to small biting flies. They can leave a trace in the form of an allergy that will go away by itself. Descends differently depending on the body. In the pharmacy you will find all creams that help with allergies. Jellyfish and sea urchins are another issue. Sea urchins can be found where there are rocks. I recommend swimming shoes there. There is no cure for sea urchin. The body itself must reject the foreign body. It may take (as in my case) more than a week. As for jellyfish, on guarded beaches we will always find a flag warning us of their foreignness. On unguarded beaches, be careful and look around.
Those pink ones are not that scary.
Their burn will end in pinching and redness. Well, unless the jellyfish burn you in the face or eye. I recommend pouring vinegar on the wound – vinegar (this was recommended by a local Spaniard). It should go down. Of course, I recommend you go to the lifeguard tower on the beach, where they should have special creams to reduce pain. The last logical option is to go to the pharmacy or to the doctor. Ointments for burns are over the counter. However, jellyfish of a different color are dangerous – especially blue (lethal). However, they come to Majorca very rarely. There are no sharks in Majorca. If they are, the wounded come, muffled to die here. Insurance is another issue. I strongly recommend buying them. This can be done individually. When you go on a trip organized by a travel agent, insurance should be included in the price. I recommend that you find out exactly what it contains at the travel agent.
Can You drink tap water in Majorca?
I do not recommend. Depending on the area, the water is either salty or full of stone. This water should not be drunk. I cook on such water, but I don't drink tea or coffee from it. Get drinking water in stores.
Is Majorca great for families with kids?
Yes, of course. Every seaside town is full of attractions for children. Mini amusement parks, mini water parks. Go-karts, bicycles, scooters, segways. For this in Majorca I recommend to visit Safari Zoo, Palma Aquarium, Western water park, Kathmandu. After entering "water park mallorca" in google you will see all water parks – the huge and the smaller ones in Majorca. In every roadside shop by the sea you will find lots of beach toys, including protective creams and inflatable mattresses. It is known that there are places more or less intended for children. However, the truth is that there will be something for children in every town.
What to buy during Your stay in Majorca?
Magnets for sure. You will find them everywhere. Paella-shaped, women dancing flamenco etc. etc. (which is not typically Spanish dance, only gitanos – that is, Gypsy). I'd recommend taking with me ensaimada (it is specially packed for the trip) to share it with loved ones. I also like clay dishes, in which traditional Majorcan dishes are often served. I would recommend buying a bowl at least. For lovers of good cuisine I would recommend to buy a Majorcan sobrasad and olive oil made here.
What languages do You get along in Majorca?
You can speak Spanish, Catalan, English and German. French in some areas. Of course, there will also be Poles working in hotels, restaurants and the like. If you know German or English, you can easily get along. In case I recommend google translate, where there is the option of recording voice and listening in another language. On the internet you will find a lot of applications that translate sentences into another language, which you can play, for example, the receptionist or when ordering food in a restaurant. If You are intrested in spanish courses in Majorca, catch a link: https://namajorce.pl/en/spain/balearic-islands/majorca/spanish-course-in-majorca/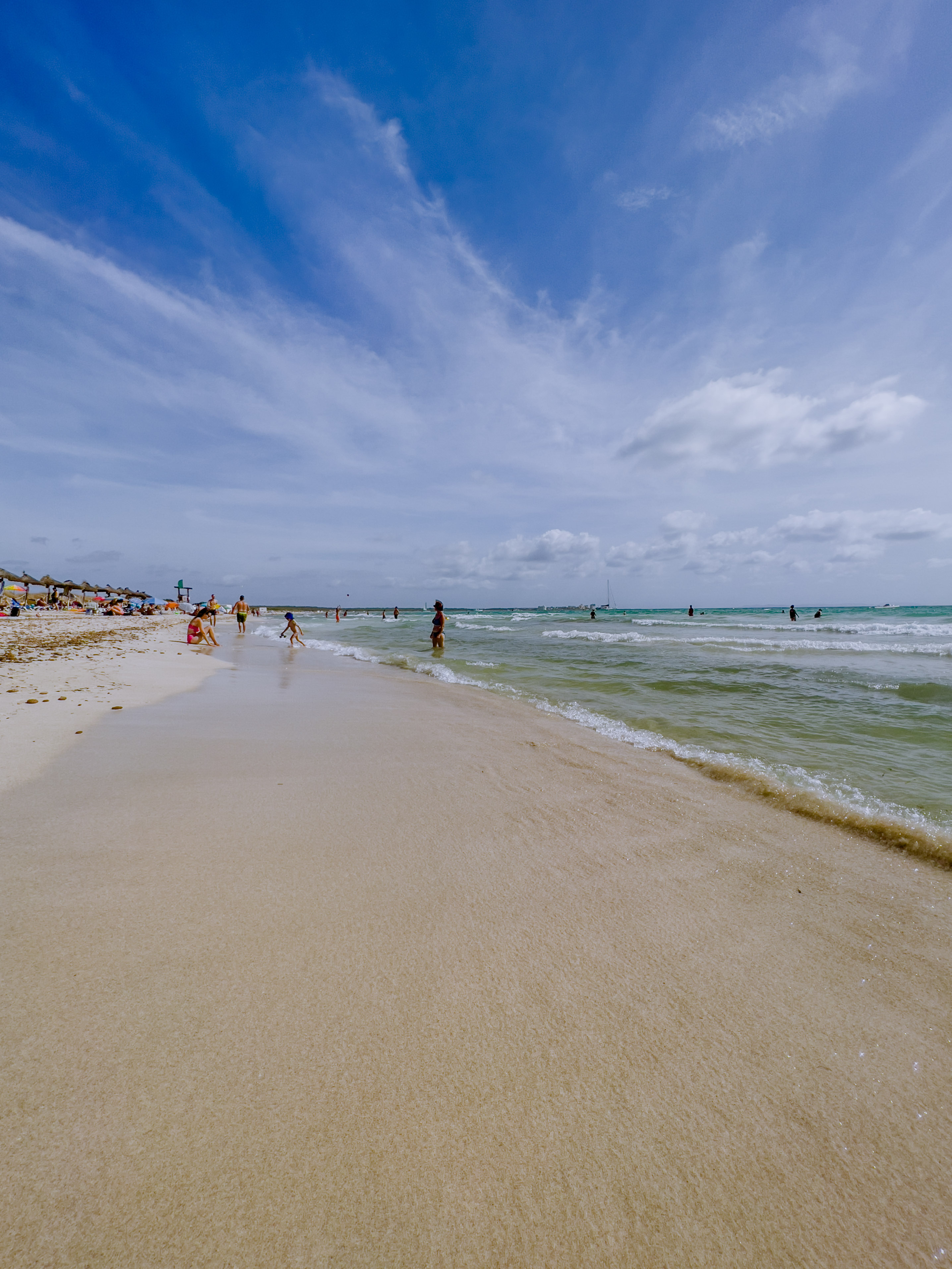 Can I use data transfer purchased abroad in Majorca?
Everything should work normally, but you will find more information from your operator. There is wifi in restaurants and hotels. Wherever you have to pay for them. In the local stores, you can possibly buy a new SIM card with a better internet offer and connections to Poland (I recommend the Lebara or DIGI network). Here, as in Poland, when you buy a SIM card you must register with an ID card. I recommend taking a passport with you, because there may be problems with your ID card (cashiers who have no money or system problems). You can buy a nice package from 5 euros.
What to visit in Majorca – must go Majorca 2020.
I will give a quick must go to Majorca. I will not divide it into dangerous / safe or for families with children / for everyone because it is too much for this post! So, necessarily: Sa Calobra ( https://namajorce.pl/en/spain/balearic-islands/majorca/sa-calobra-adventure/), Mirador Es Colomer + Playa de Formentor + Cap de Formentor ( https://namajorce.pl/en/spain/balearic-islands/majorca/formentor-and-cala-formentor/), Alcudia Old Town ( https://namajorce.pl/en/spain/balearic-islands/majorca/alcudia-mallorca/), Valldemossa ( https://namajorce.pl/en/spain/valldemosa/) + Deia + Soller ( https://namajorce.pl/en/spain/balearic-islands/majorca/puerto-de-soller-2/), Jardines de Alfabia ( https://namajorce.pl/en/spain/jardines-de-alfabia-majorca/), Palma de Mallorca ( https://namajorce.pl/en/spain/palma-de-mallorca-majorca/), Castell de Capdepera ( https://namajorce.pl/en/spain/balearic-islands/majorca/capdepera-castle/) + Cala Gat + Cap de Capdepera, Santanyi (in the evening + Cassai restaurant – book in advance), Playa Es Trenc ( https://namajorce.pl/en/spain/balearic-islands/majorca/playa-es-tren-majorca/), Calo des Moro ( https://namajorce.pl/en/spain/calo-des-moro-majorca/) + Cala S'almunia ( https://namajorce.pl/en/spain/balearic-islands/majorca/cala-salmunia-majorca/), Cala Pi ( https://namajorce.pl/en/spain/balearic-islands/majorca/cala-pi-mallorca/), Santuari Sant Salvador, Cala Marmols ( https://namajorce.pl/en/spain/balearic-islands/majorca/cala-marmols-majorca/). In my opinion, these are places worth visiting in Majorca. There are of course many, many more, but it also depends on where you stay! The above-mentioned places are the first ones that occurred to me. If you want to know more, I invite you to write private messages – I will help.
Majorca 2020 holidays!
I hope I helped you a bit with this post about Your Majorca 2020 holidays. It is quite extensive, but I think it has a lot of useful information. If you have any questions – I invite you to contact me in the comment. I will reply to everything in the comment, and if it is useful to others, I will add it to the post! I invite you also to my other social media, on which I regularly add stories, photos and posts. Have a great holiday Majorca 2020! Here You have a link about pluses and minuses about living in Majorca: https://namajorce.pl/en/spain/balearic-islands/majorca/living-in-majorca/
Facebook: https://www.facebook.com/VacayModeCom/
Instagram: https://www.instagram.com/vacaymodecom/