GET TO KNOW US A LITTLE BETTER
My name is Natalia and I have been living in Mallorca since 2018 and my partner, Peter has been living on the island since 2003. Our story is linked to Mallorca because it is where we met and it is where we started our adventure together. He is a realist and self-taught and it was him who built the whole namajorce.pl website from scratch. I, on the other hand, am a dreamer, a spontaneous person and a person in the clouds. Thanks to this complementary combination we created a blog about the island, which is described among regular readers as an "encyclopaedia". You can find out everything you need to know about the Balearic Islands, from descriptions of the different places to what life is like on the island.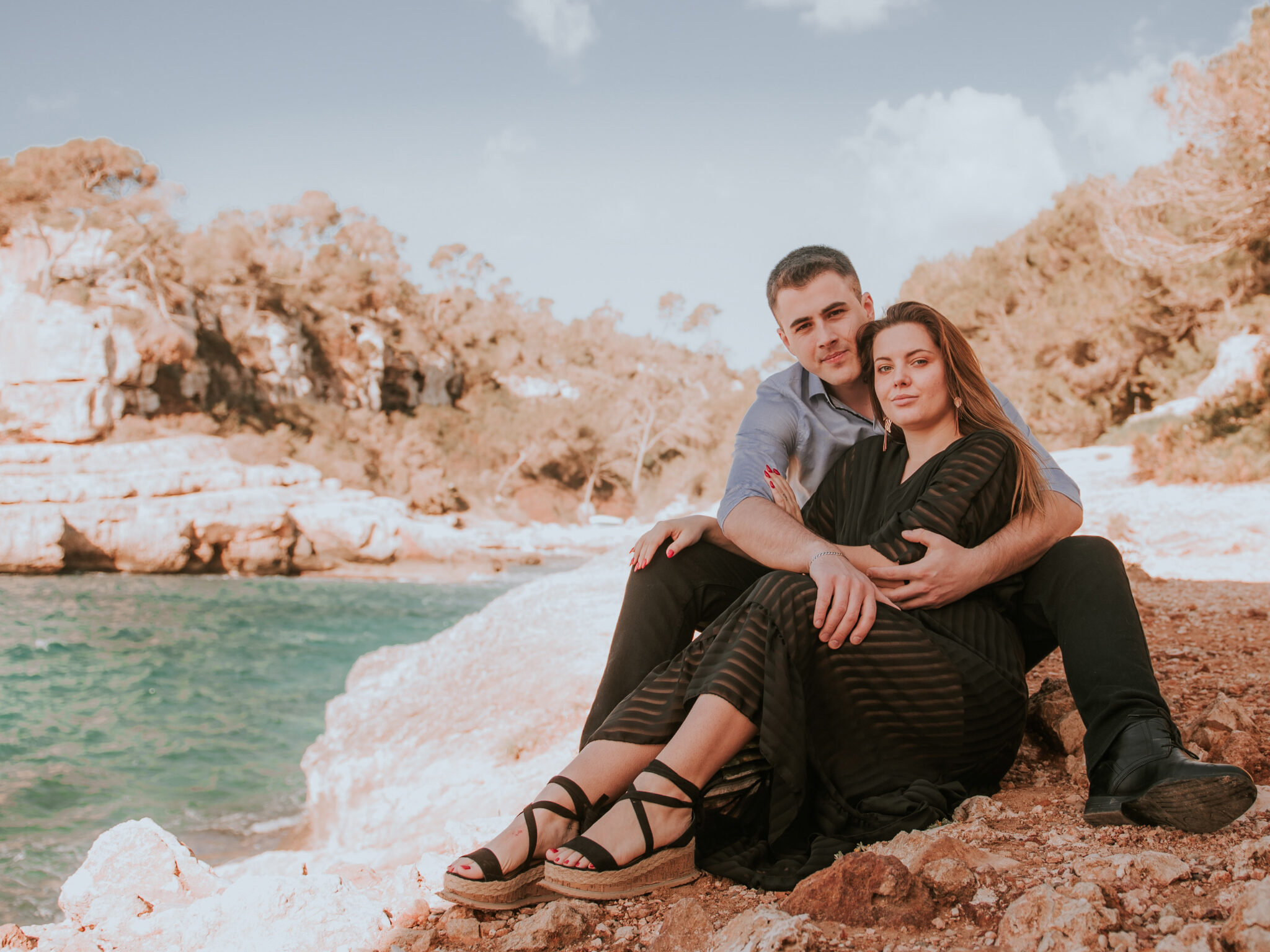 WHERE DID THE IDEA FOR THE BLOG AND OUR BUSINESS COME FROM?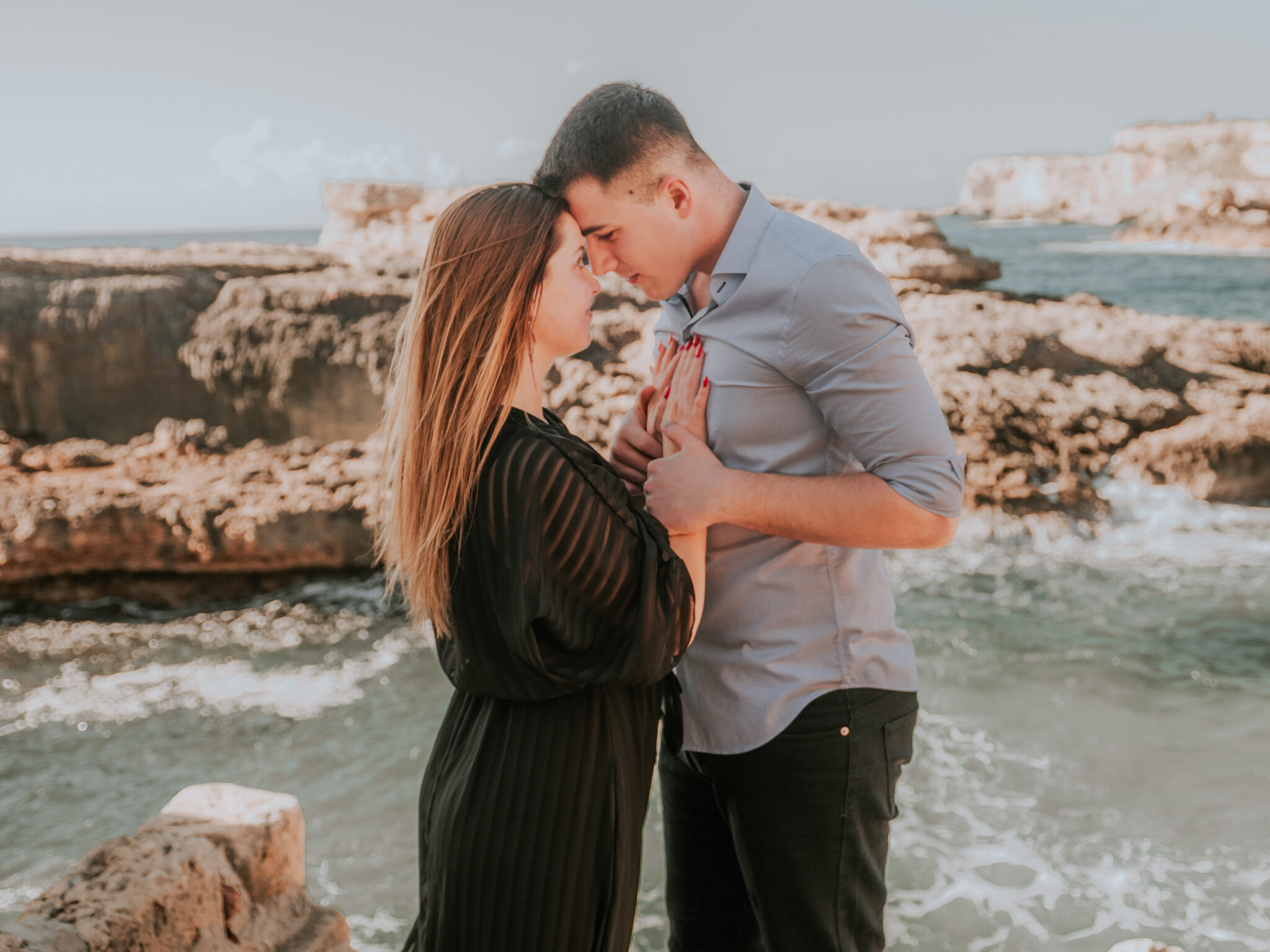 When I went to Mallorca, all I had in my head was a vision of a party island. My friends told me that there was "nothing on Mallorca". Flying on a plane, I had visions that it was another place that would be boring and overrated. To my surprise, Mallorca turned out to be a beautiful island and the local climate enchanted me from the moment I got off the plane. This was the first holiday that I enjoyed to the full, and I met Peter here, who opened my eyes. It was thanks to him that I discovered that travelling teaches and gives new opportunities, and with the right attitude, we can get much more out of each place.
And this is the reason why we created the blog. We want to show others that the Balearic Islands are not just about parties. Each island definitely has much more to offer. We help our readers plan their holidays, choose the right region for accommodation, and offer services such as creating personalised itineraries for Mallorca, Menorca, Ibiza and Formentera. We spread the good word about the Balearic Islands, which are considered the European tropics. The beaches here are considered the most beautiful in the world and many places are UNESCO-listed – these are things I didn't learn from my friends. And this is what we are aiming for. We want Poles to fall in love with the Balearics as much as we do.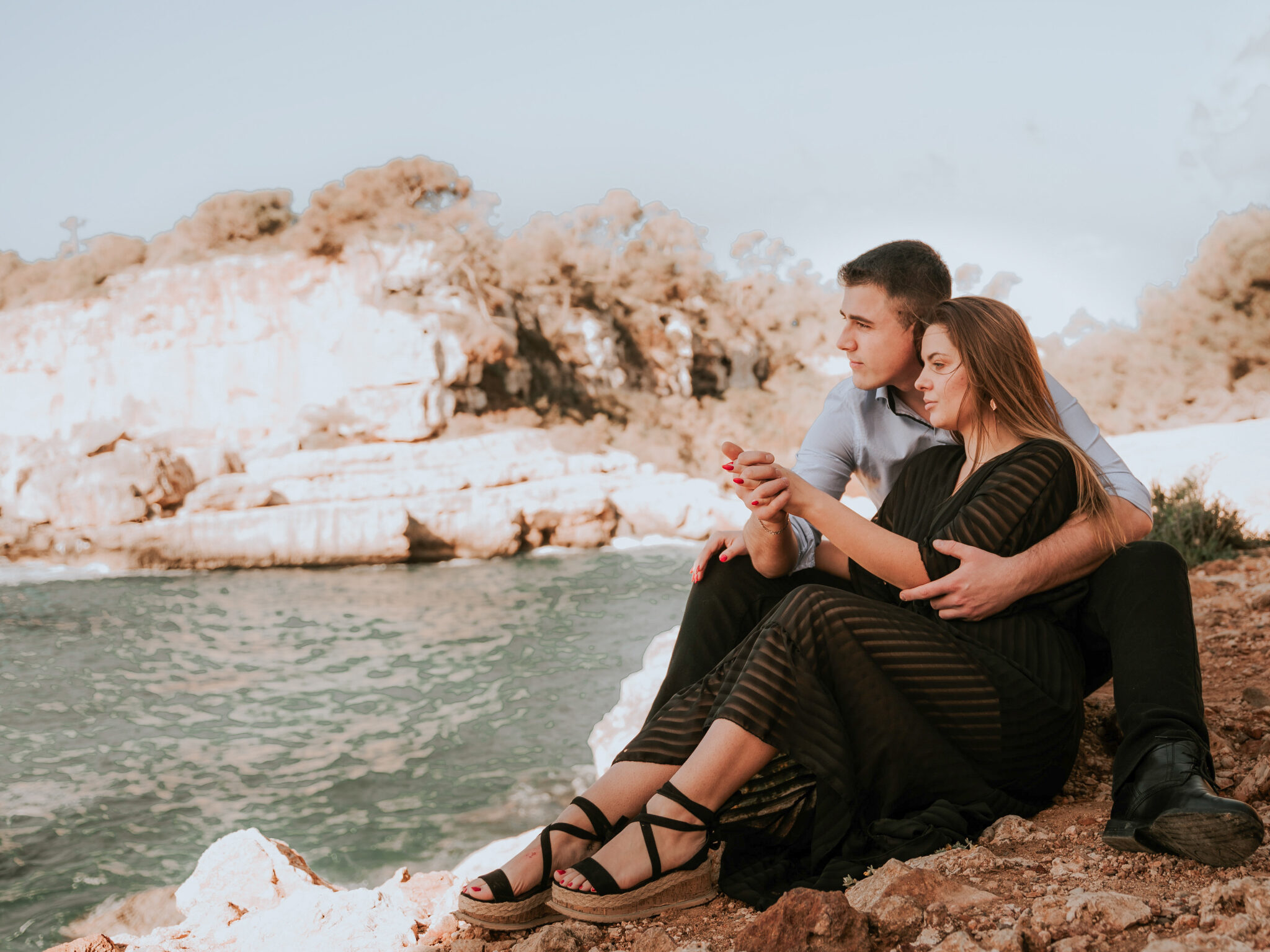 We are very pleased that you have taken a moment to learn about our history. If you have any questions for us, we are here to help and advise.
If you would like to find out exactly what we offer,
what makes us different and what we have achieved,
please take a look here: