Rodo in the hotel industry – why do we have to make any strange signatures in hotels?
Beloved, the RODO in the hotel industry (and not only), as most of you know, was introduced to the European Union in May 2018. Rodo is a law regarding the protection of YOUR personal data. From May, every company, facility that processes our personal data must prove to us that it protects it as prescribed by law. We also have the right to refuse to sign any documents. We also have the right to withdraw the previously signed signature. This hotel (and other institutions) are required to obtain this signature from us. And not so much as it is a signature regarding the processing of personal data. These are documents informing you that the hotel protects your data. And you, by signing the document, prove that you have been informed about it.
Why are our passports or ID documents scanned?
The truth is, hotels have no right to do this. By law, the hotel is not allowed to keep a passport or photocopy / scan it. Why is he doing this? Lovely. The choice is yours. If you want to waste time at the reception and wait 20/30 minutes for the receptionist to fill out all documents related to your check-in, then please. By simply giving the reception passport / ID you simply save your time. And in addition you don't listen to the moaning of people who are standing in line behind you. The receptionist scans the passport from which the data lands in the system. The passport lands in a drawer. Next day it is ready for pickup. Then you also sign a document about the processing of your personal data by the hotel.
If you do Why?
your details are needed to check in at the hotel. The hotel does not need your photo or your parents' names, but it is included in your ID document. When scanning your document, this data is also scanned. However, the system does not download ALL of your data. Retrieves information such as: date of birth, name, surname, document expiry date, gender, document number. I suspect that everything depends on the system the hotel operates on.not agree to the processing of your personal data, the hotel has the right to refuse you a stay.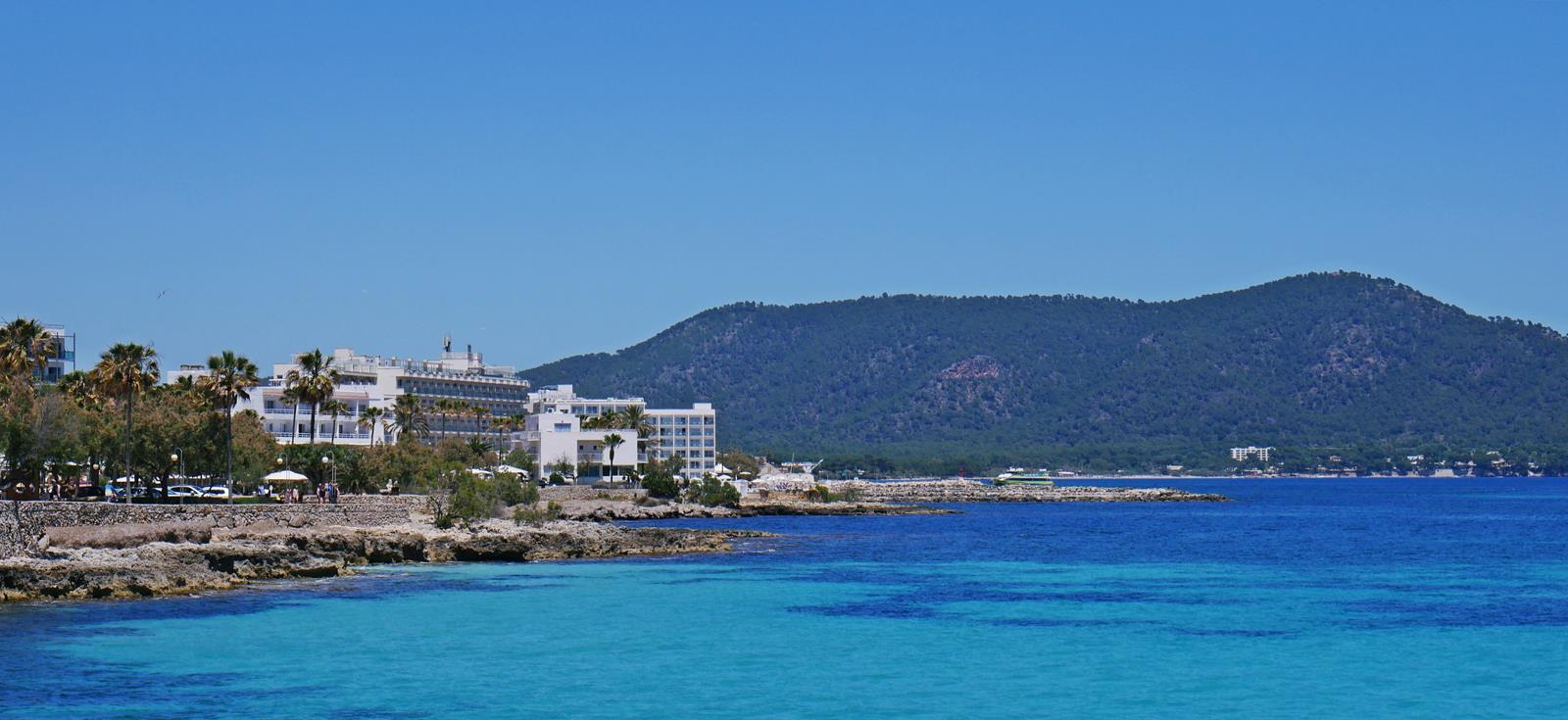 Also, if you're a fan of conspiracy theories…
how do you know that the receptionist does not have a built-in camera in his glasses or clothes? Maybe later at home he plays the whole day video and writes down your data to his mysterious drawer for later use? There are millions of options. If someone would like to steal your data, they would. There are plenty of cameras in the hotels. Nobody is anonymous. By not signing this document you are also making a problem for yourself. This is only information that is additionally provided to you in good faith. Thanks to the signature you give, you can claim compensation later if your data was used incorrectly by the hotel.
The hotel and other institutions MUST protect your personal data !!!
Let's finally get to the specifics. What exactly do you sign at the hotel? What is Rodo in the hotel industry? You sign only the document saying that according to the law, the hotel where you stay must protect your personal data. And by signing this document, you only inform that YOU UNDERSTAND what you have read. There is no consent to share your photos on Facebook or share your email addresses with other companies for marketing purposes.
Sometimes the hotel will ask you for two signatures.
One on paper, the other electronic. Why? The paper document lands at the hotel, which then lands in the warehouse. Then it is destroyed. The hotel has the right to keep a copy of the signed personal data protection documents. A second signature, placed electronically, is sent to the office.
Currently, a rule has come into force with the new law. Once, by agreeing to various websites, we were dug into various marketing hooks. By accepting the regulations, we also accepted the consent to use our email for marketing purposes. We later received e-mails from a thousand companies that we had never dealt with before. Currently, all institutions are required to separately inform us about this type of "hooks". You cannot accept several separate, independent arrangements with one signature. In addition, the institution MUST describe everything clearly and clearly. If he doesn't, you have the right to appeal.
I hope I have clarified the situation regarding the processing of personal data in the hotel industry a little.
I admit that I had a little problem with it myself. Especially when customers in the hotel expected an answer from me about it, and I had no idea what it was all about. As you can see, just read a little and ask a little bit! However, remember that with everything you should be careful. However, I really think that hotels, especially those that work with large travel agencies, can definitely be trusted. Asking, of course, never hurt. I know that in many situations hotels, or rather their employees exceed their obligations and break the law. They give your personal data to inappropriate people. Remember that you also have your rights!